RV Service
In our Service Department, we do everything from warranty on the units we sell to large insurance and collision jobs. We can repair your appliances, pack your wheel bearings, clean and treat your roof and so much more! Our Service folks stay very busy year around so be sure to make your appointment as early as possible! Contact us today for any additional information. 
Here are some pictures of our shop bays.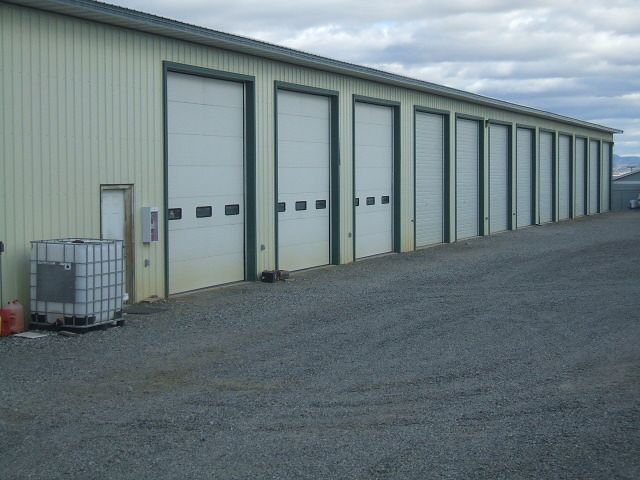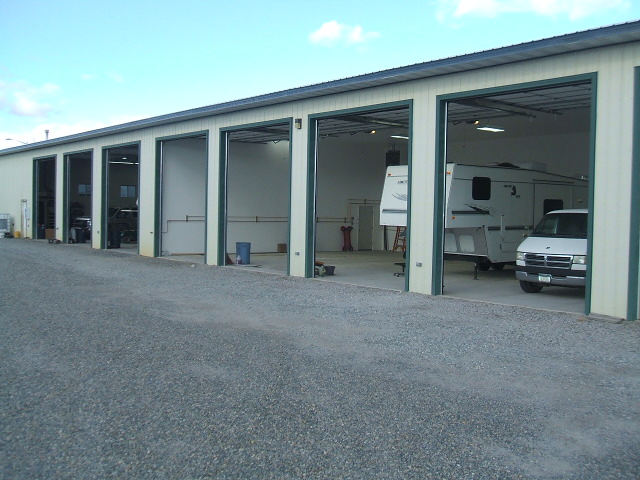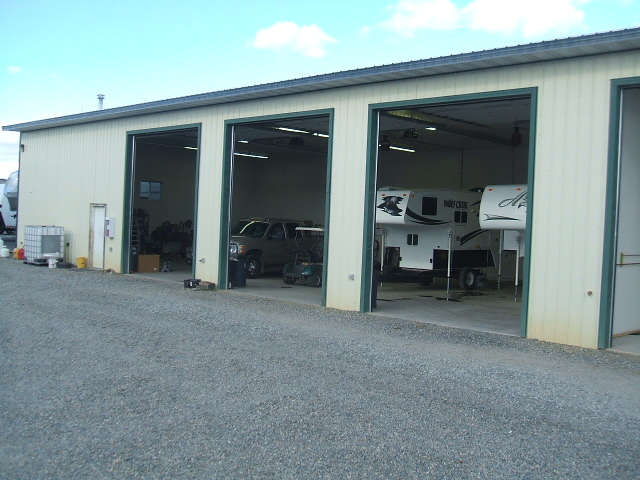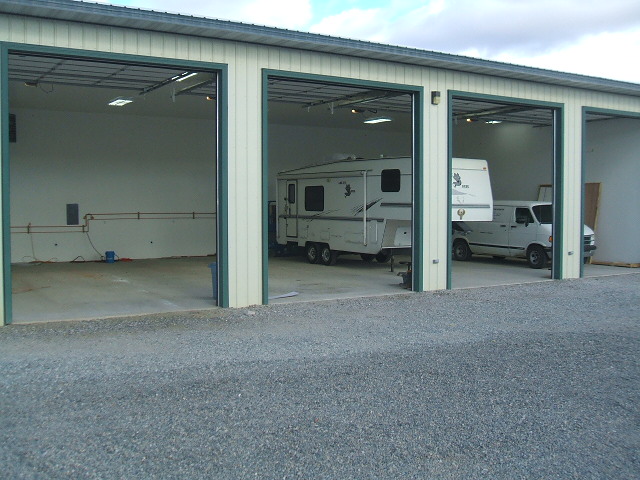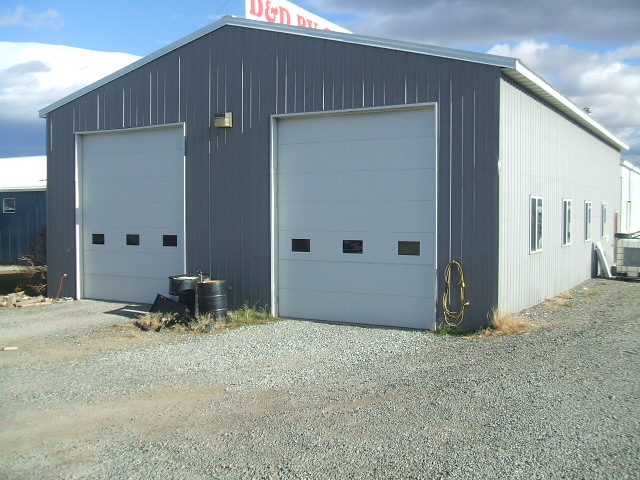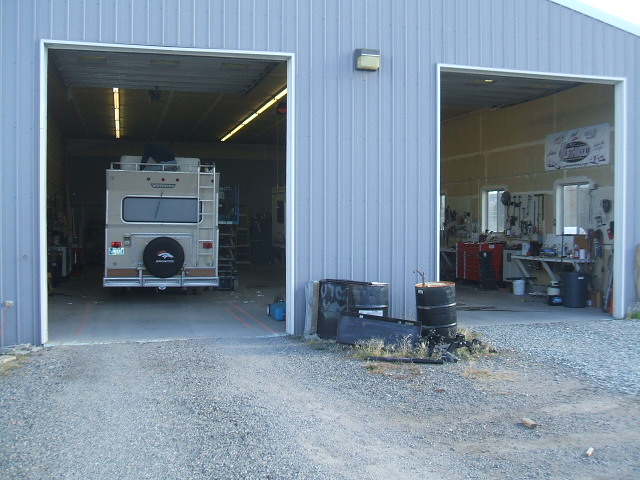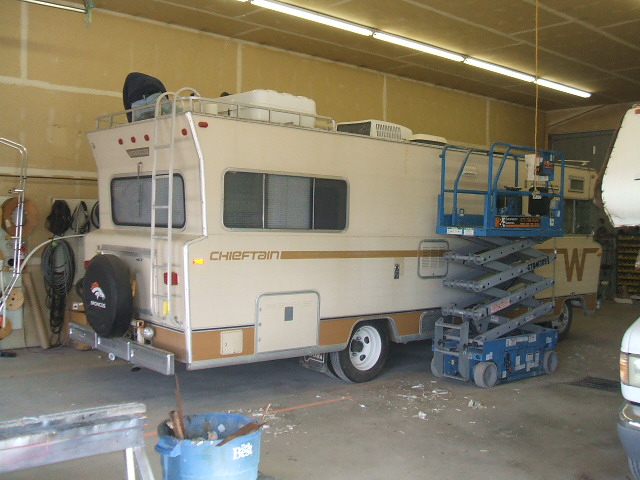 You can contact our Parts or Service Department's at 406-442-8542 or via the form below.
Thanks for stopping by and thank you for your business!